A Listed company on NSE Emerge
19.25 ₹
Client's Testimonial
"It has been an absolute delight working with Mindpool. We're always excited to see requirements coming in from them."
"Mindpool recruitment team is highly interactive, they had their domain experts working to recruit the best IT talent."
"Mindpool met our mindpool meet onboarding challenges head-on by offering us a seamless hiring solution via their onsite sourcing teams."
"Mindpool helped us rise above staffing problems, enabling us to focus on core business activities. Highly recommended"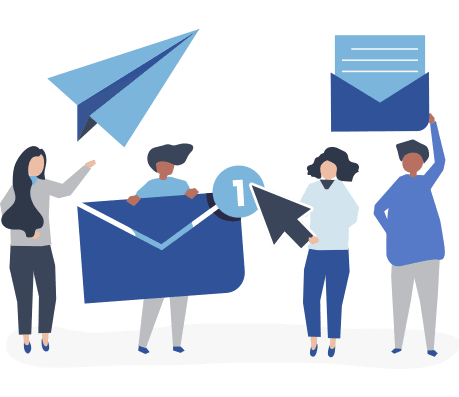 You are just a click away from success
Get tailor made solution from our industry experts.
Connect with us now >