A Listed company on NSE Emerge
21.15 ₹
Our Services
Our varied services are crafted to help you build a strong foundation for your business.
Partner With Us
Join hands with us to expand your business horizons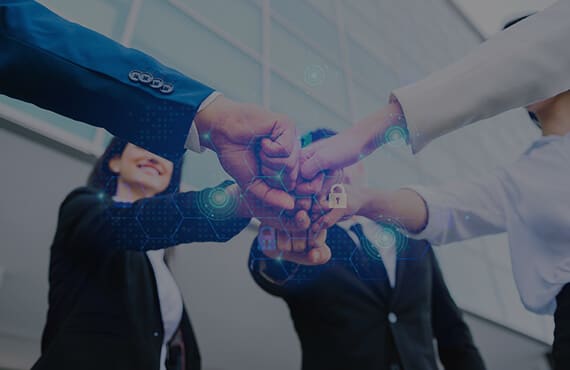 About us
Mindpool Technologies is one of the most renowned IT consulting companies with a decade long experience that provides custom web & mobile app development, digital marketing, and IT staffing services. We design strategies and solutions that are tailored specifically to your business vision. What makes us strong are our diverse expertise and a proven record of working with every industry type. We are powered with a strong team of certified and promising professionals. Accredited with ISO 9001:2015 and ISO/IEC 27001:2013, Mindpool has proven to be a trusted technology partner to our clients by maintaining a high standard of products/services.
Why Choose us?
Apart from our zest to deliver nothing short of perfection, we have some qualities that set us apart. So, here are the reasons why you should choose Mindpool
1
Dedicated & Skilled Developers
2
Complete Development Teams
3
Teams with Dedicated Managers
4
Information security and confidentiality with NDA
Client's Testimonial
Mindpool's web services proved really beneficial for our e-commerce business. They provided us with creative and successful solutions that brought our brand and products to life. We cannot thank you enough for being patient with us and considering all the alterations we requested you during the project.
I am amazed by the hard work the team of Mindpool put in our project. They made sure to note down our ideas and translate them into full creation. Their team of developers is well aware of the latest market trends and technologies which reflects well in their work.
Ever since I started working with Mindpool, I've seen considerable growth in the ROI. Their exceptional level of customer service and constant efforts helped us reach our quarterly goals in record speed. I'm very happy with their services and looking forward to working on many many upcoming projects with them.
We were looking for an organization that would offer 100% authentic web designs and our search ended with Mindpool Technologies. Their professional experts, expertise and a wide range of services helped us gain a highly responsive site. We are really thrilled with the precision their team works with.
After researching for a lot of time we decided to work with Mindpool due to their vast global presence and suite of amazing services. Our needs were very niche and Mindpool took care of it with utmost care. Kudos to their work.
I feel like Mindpool is an extension of our marketing team. The people there work with full dedication and bring extra efforts to see the marketing campaigns are effective and constantly updated. Working with Mindpool is actually an effortless process, they are very collaborative and always open to suggestions.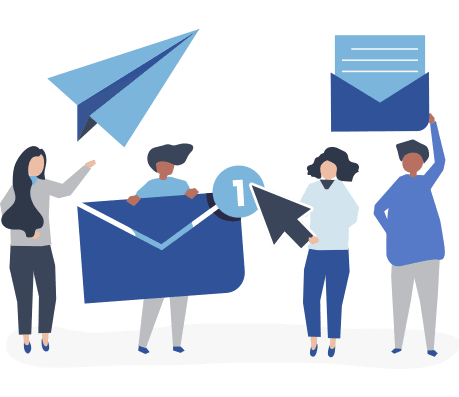 Want to discuss?
You are just a click away from success